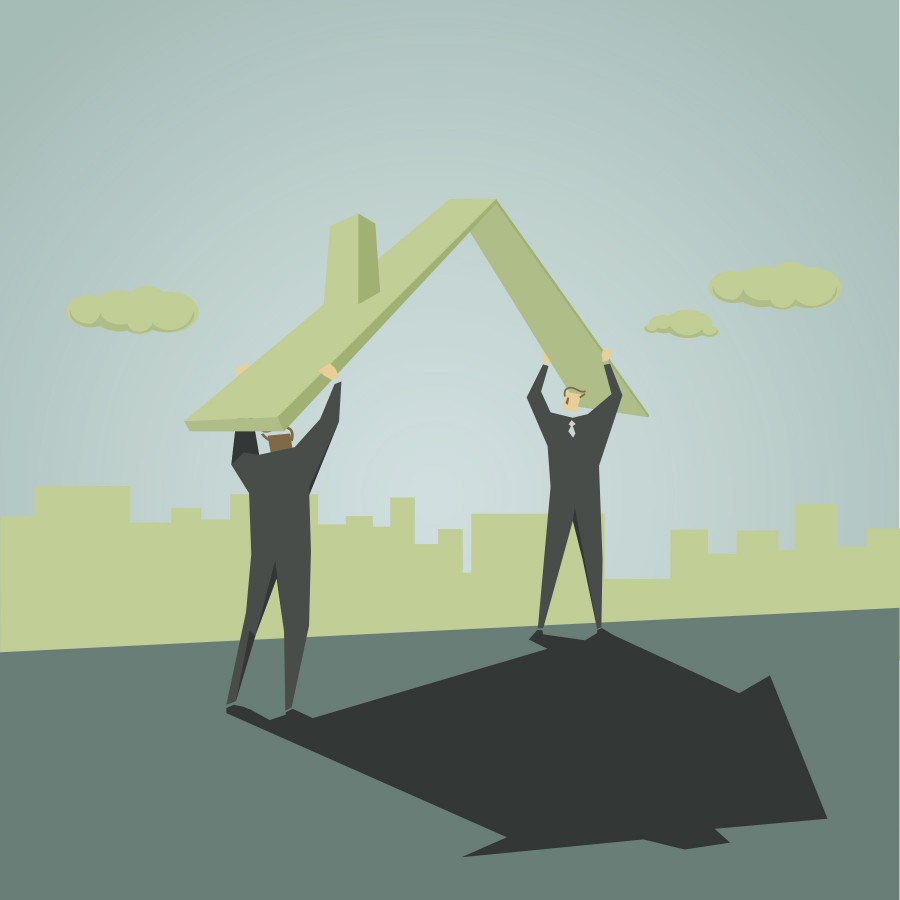 Our Approach
As business partners, our role is to serve clients, supplemental benefit carriers, agents/brokers/consultants and group/core benefit carriers through integrity, service, quality, commitment, confidentiality, client focus, teamwork and innovation. We accomplish this through exceptional communication, trust and a spirit of collaboration.
Through a fact-finding interview, EBC can assist with improvement of employee benefit communication, education and enrollment focused on engaging the employee in the true value of the benefits provided.
Our recommendations are based on the client's current benefit state, the tools available to EBC and future enrollment needs.
EBC delivers pre-enrollment, enrollment and post-enrollment services – all with a personal touch.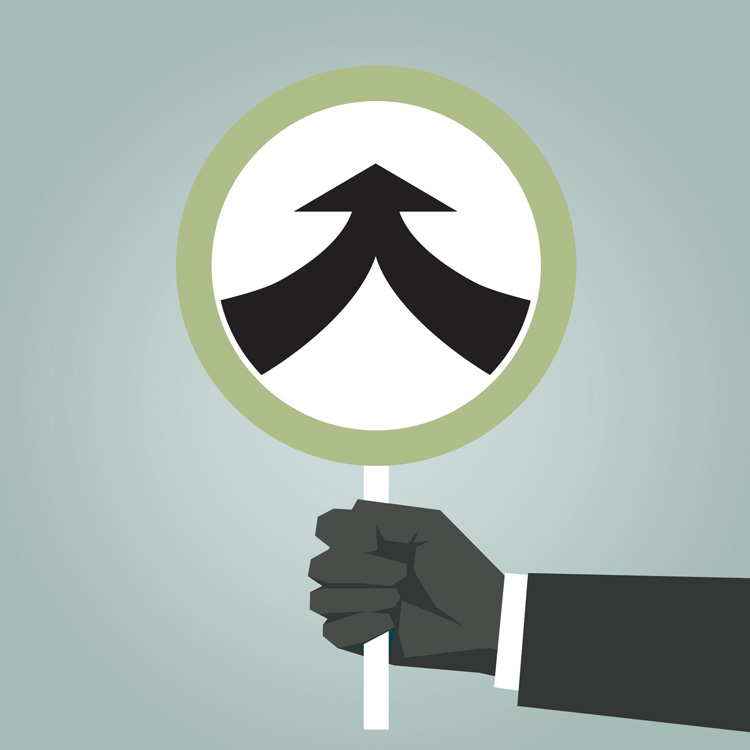 Your System, Our Enrollers
Do you already have a system that works for you, but you need help communicating new or current benefits? EBC can help! Our Benefits Enrollers are versed on many platforms and are quick to learn new enrollment systems.